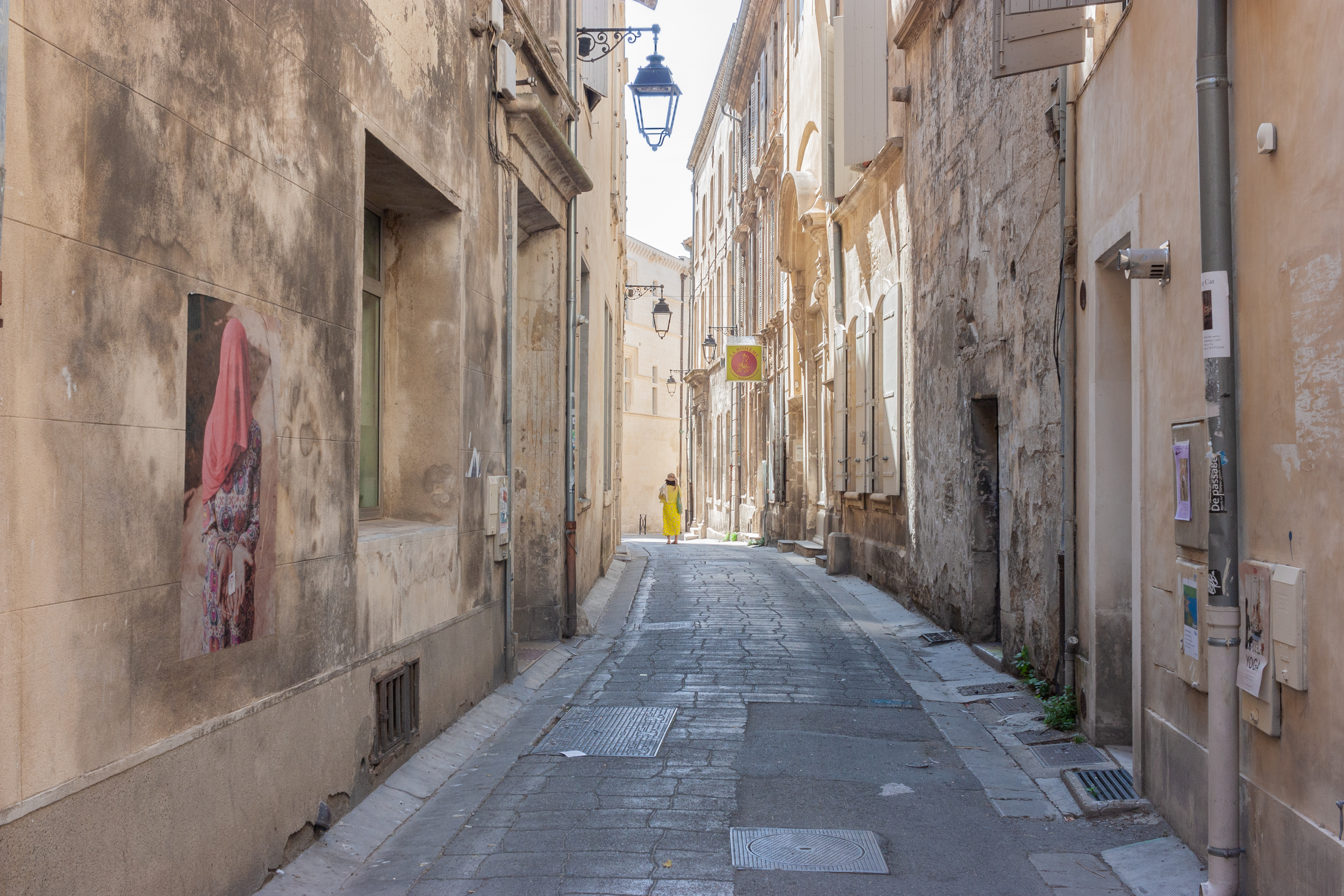 I'm Chris Jerrey, a photographer based in West Sussex in the UK. Lots of things interest me, especially the environment and the climate crisis.
To improve my practice, I am currently studying an MA in Photography at the University of Falmouth. Although I have enjoyed photography for many years, this is my first period of formal study.
My work has appeared on a number of commercial websites and I frequently cover environmental events and protests.
My academic Critical Research Journal can be found at chrisjerrey.com
Twitter @chrisjerrey
Instagram @chrisjerrey